| | |
| --- | --- |
| Posted on June 24, 2013 at 6:15 PM | |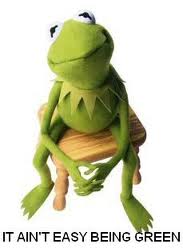 Spending time at the pool is a great way to beat the South Carolina heat but keep in mind that your hair and scalp can take a beating when exposed to sun and chorine.
Here a few simple ways to avoid ruining your lovely locks while hanging out by the pool:
First, and most important, wet your hair with tap water. Saturating your hair with tap water decreases the amount of chorine that can be absorbed into your locks.
Towel dry. You're shooting for a damp dry consistency. Take a dollop of conditioner, any kind, even the cheap stuff and run it through your ends like lotion. This forms a makeshift barrier between your hair, the sun and chorine.
Now, swim. Have fun.
Once the fun is over comes part two: Rinse the pool water out of your hair as soon as possible. Shampoo & condition if you can. This rids any chemicals from your hair.
See, that wasn't that hard!
If you can manage to do this quick and simple routine you will save your color and protect agaist chorine build up and the risk of Kermit hair.
Lets Recap: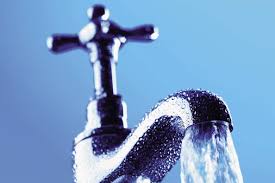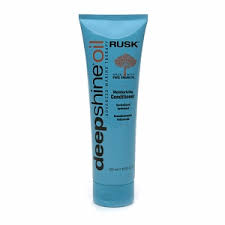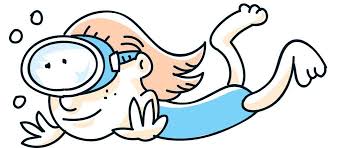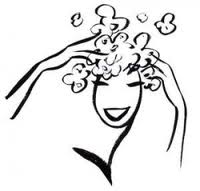 Now, about your scalp… Don't forget the sunscreen! Your scalp can burn too!  Worried about sunscreen in your hair? Don't. It will wash out.
Paul Mitchell makes a sunscreen for hair and scalp. An affordable double duty product!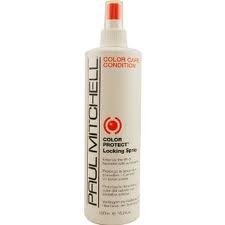 Not a scalp sunscreen fan? Sport a hat. Look at some of these adorable choices!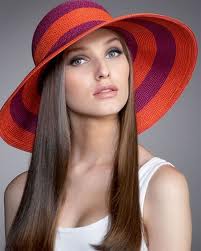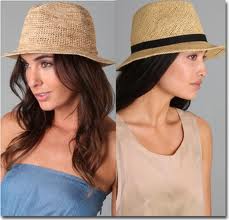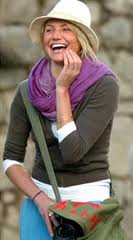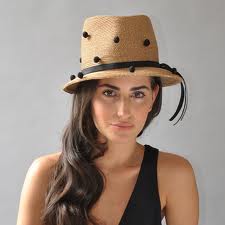 And now, the most important step for this summer:
Don't forget to
invite your favorite stylist over for a swim
!