Me.  Oh.  My.
I have gotten pretty slack about updating my blog.
Forgive me.
Things are well at Salon.Com. We have lots of new stuff going on, so let me fill you in!

We have welcomed back Margarita who is doing well, feeling good and looking great! Margarita is a stylist, manicurist and eyelash expert. I will post pictures of her eyelash extensions. They are amazing, affordable and really make those peepers pop!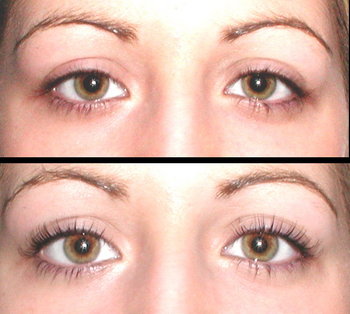 So what's new with me?!

Clearly I have been busy with salon work. Thank you for your constant referrals and support! You guys keep a gal hustling!
Feather hair extensions are still quite the rage. I am offering pink feather and pink hair extensions to help promote Breast Cancer Awareness Month. Get your Pink on!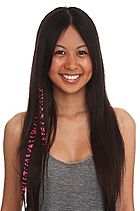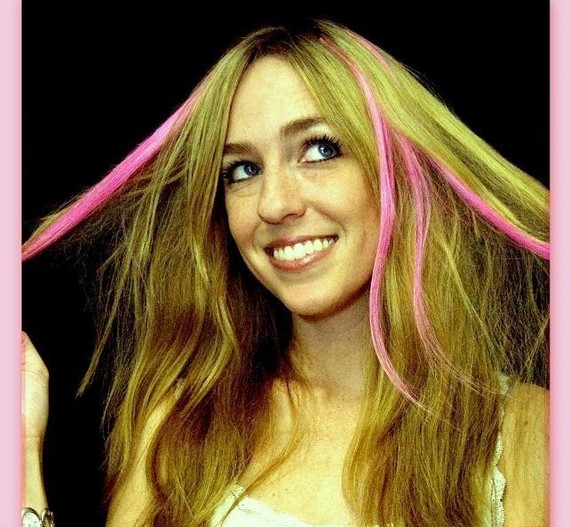 Since this is October and awareness is the goal, let me pass these websites on….
These sites have self examination videos and tips. Awareness is great, and so is early detection.
As you've noticed, the temperatures have dropped, embracing us in a nice little chill!
Make sure your hair isn't still stuck in summer!
Now is the time to glaze those washed out summer ends!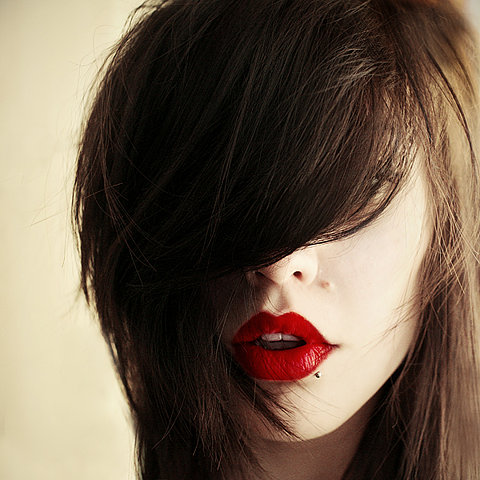 Sometimes a little color goes a long way!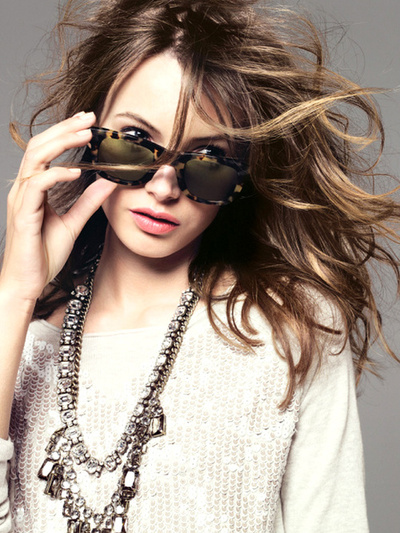 For the month of November I will be offering the Illuminate Demi Glaze for $10 off.
This special is only for the month of November!
Not sure if this service is for you?
Just give me a call and we can discuss what is best for you to make you shine for Turkey time!
*Below you will see where I am looking for a receptionist to reduce my amount of time spent on the phone.  Please do not ever hesitate to call me, I am just trying to find a system that offers the best service I can.  Calls are never ever a bother!
Please don't wait until the last minute to schedule your appointment!

You know my policy – I would rather you schedule an appointment and have to cancel on me then for you not to be able to get in!

The holidays are extremely busy, so don't let time slip away from you and your hair!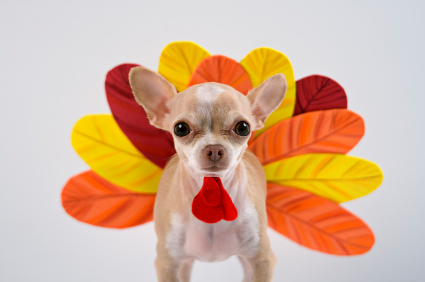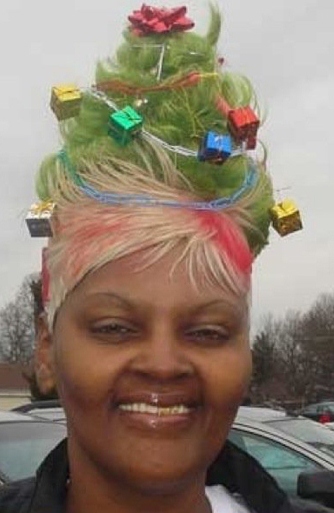 *btw, if someone wants to do this Christmas tree 'do, I'm totally game! 




Other News-

I am looking for a receptionist.

I would like to find someone to schedule my clients so that I can focus completely on hair.

I am looking for someone with superior customer service skills, who can answer and return phone calls and texts and schedule clients for salon services. A smartphone will be provided.

This job would not require you to be present at the salon. You would not need to devote your entire day to this, just a few moments here and there to schedule appointments and answer questions pertaining to pricing and other basic client questions. Superior customer service is an absolute must. I cannot stress this enough!

Compensation for this position is unlimited hair services, a provided smartphone and a few other perks. There is not any monetary compensation at this time. As business and responsibilities grow, so may the benefits, which can be discussed at a later date.

If you or someone you know is interested, please send a resume with references to susanamandareeves@gmail.com. I will be accepting resumes until Monday, October 31st.

Please do not send me message asking me to call you. Seriously, the whole point of trying to find a receptionist is for me to reduce my phone time and increase my salon time. If you have any questions about this position, please include them with your resume and I will get back with you after the 31st.

Thank you in advance!
Yeah, I said it…. Turkey time! Before you know it, the holidays will be here!