| | |
| --- | --- |
| Posted on August 18, 2011 at 1:45 AM | |
Hair Feathers are ordered!
I waffled back and forth whether to offer the feathers... I finally found synthetic feathers which are cruelty free, so it's on! Hair feathers are attached with a small silicon bead to the hair. They can be washed, dried and styled just like hair. They generally last 4-6 weeks, can be re-used and removed with ease!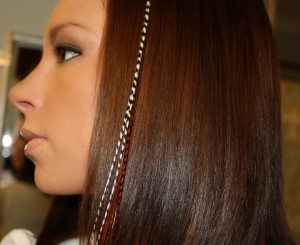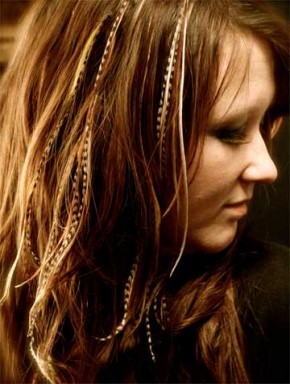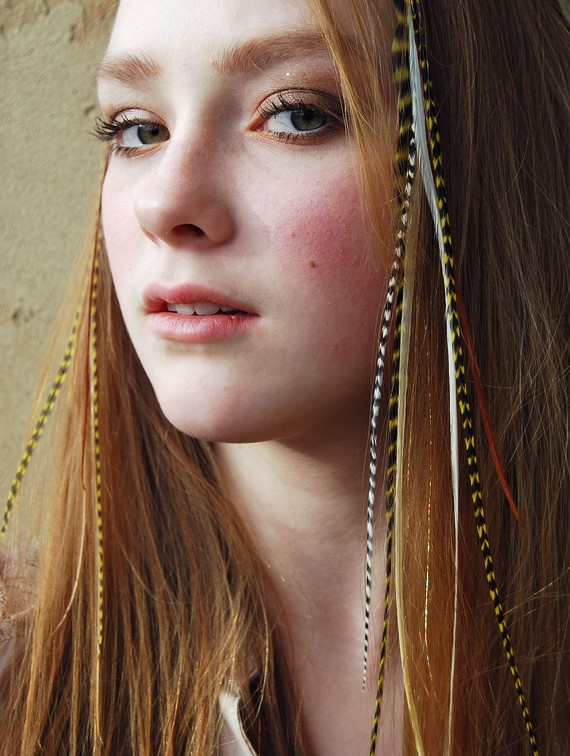 I also have tinsel for hair on the way. It is neat way to add a flash or sparkle. It can be attached the same way as a feather or tied to the hair. They generally last 3-5 weeks and can be easily removed.